About our group
The Herndon Regional Wind Ensemble offers local musicians a professional environment to assemble and play for their mutual enjoyment, to provide cultural and educational enrichment for the community through public performances, and promote further development of musical skills in students and musicians of all ages!
The ensemble will offer a series of free public concerts throughout the year. The repertoire will include concert band music, military marches, orchestral transcriptions, Broadway melodies, jazz, Dixieland, and popular music.
The Wind Ensemble is a 501c(3) nonprofit organization and relies on volunteers and support from the community. Please visit our Donate page to make an easy donation online.
Our director: Dr. Lawrence Walker
Dr. Lawrence Walker is a retired Fairfax County band director.  He continues to be an active member of the music community in Fairfax County, leading the Herndon Regional Wind Ensemble as well as the annual Franklin Band Camp. Dr. Walker is also an active clinician with bands throughout the country.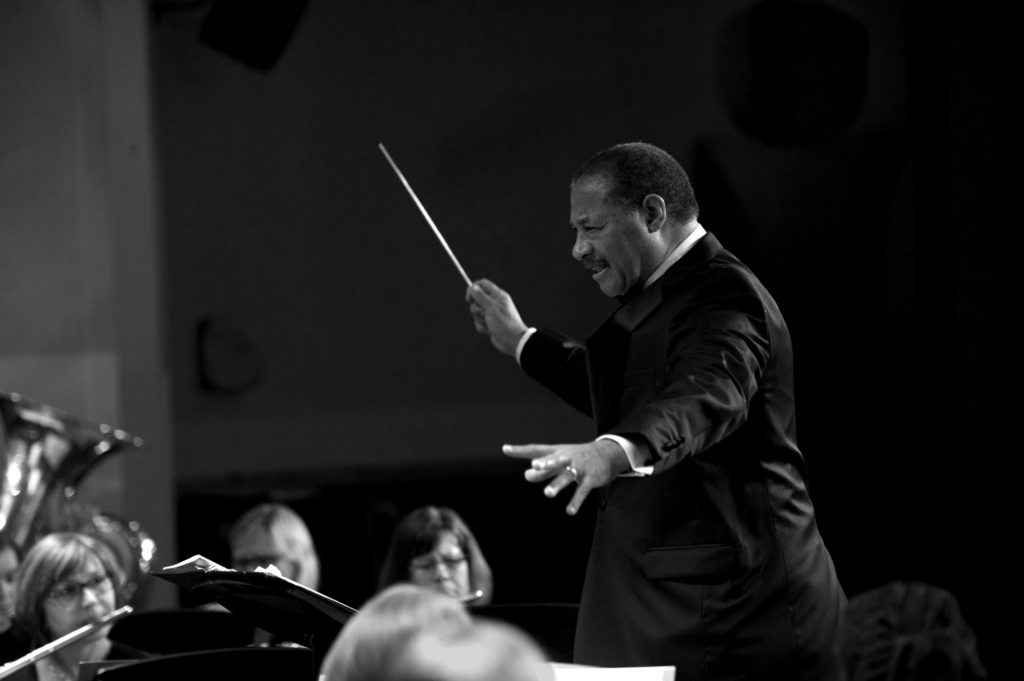 Our band officers & volunteer leaders
Our ensemble is grateful for our officers and volunteer leaders, who work to keep the music playing:
President: Jasmine Gillison
Vice President: Chelle Youmans
Treasurer: Colleen Hannas
Secretary: Scott Kerr
Librarian: Colleen Hannas
Web Administrator: Scott Kerr
Outreach: Amy Odhner
Marketing & Social Media: Melissa Gifford & Rose Richtmyre